Attend to all Yoga online & live classes on the schedule:
​
Yoga For Children (4-10 years old)
​
Yoga with "Miau", our yogi cat that takes children on to amazing adventures while moving the body and breathing mindfully.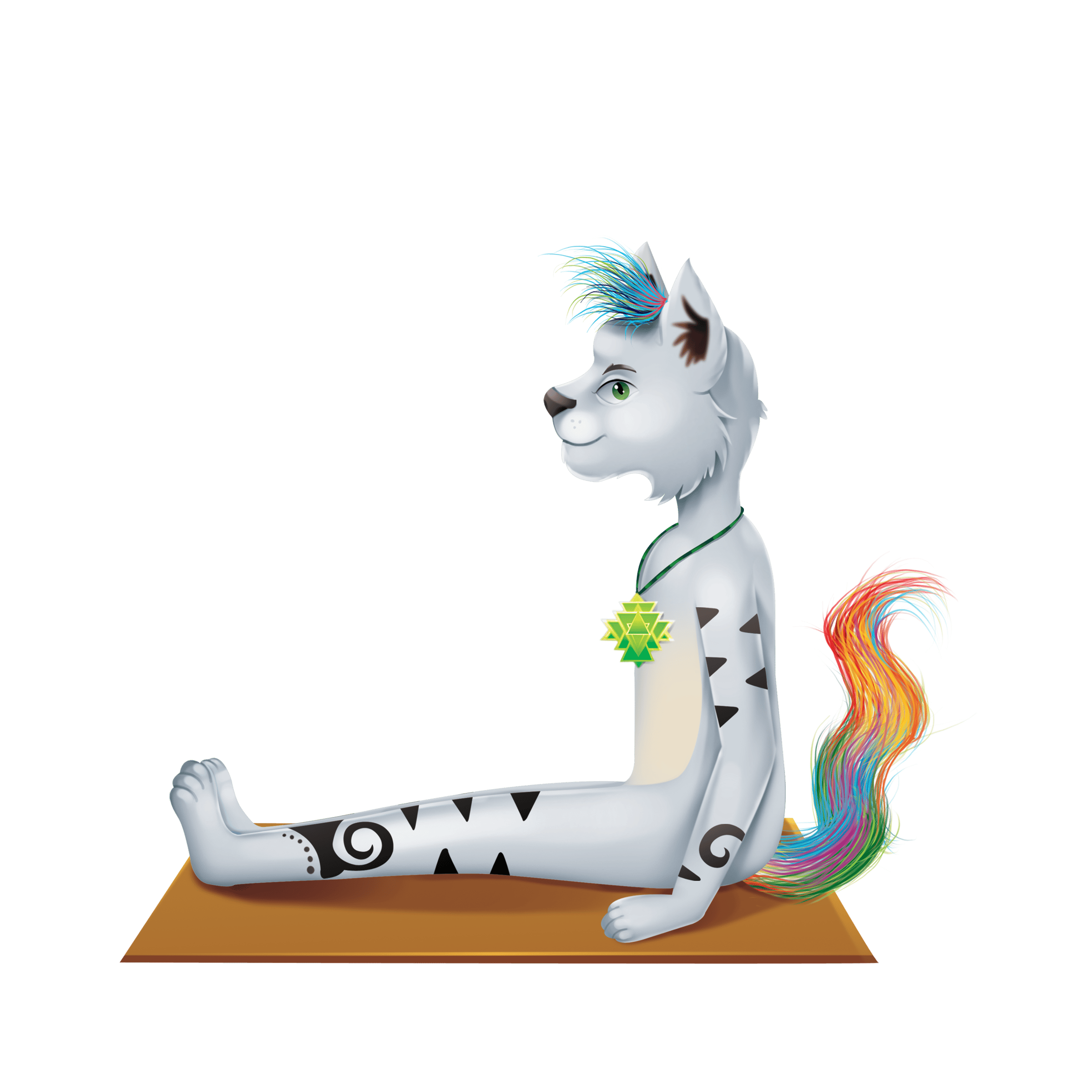 ​
Yoga for Teens (11-16 years old)
A wonderful age to use yoga as tool for physical and mental wellness
​
A flow type of yoga, where we move according to the breath maintaining a healthy cardiovascular system.
​
The most commun type of yoga also known as harmony Yoga or balance Yoga.
​
Also access to:
​
​
Total Value:
130 EUR
​
​
Testimonials
"I quickly felt stronger and more flexible and the stubborn back pain has completely disappeared!​The sessions are always well thought out and varied. It is fun and rewarding to be constantly challenged in new ways. In addition to the good feeling on the body, it has been really nice to take part in breathing exercises and the calm that comes after yoga.
​
Lizandra is very good and maintains a high level of quality in her classes. I can highly recommend it"Katarina, Stockholm
"Engaged teacher that adjusts the class to the groups needs. Classes are well thought. I highly reccomend Log In Yoga"Caroline, Stockholm
"A very clear and personal experience that I really appreaciate. I didn't think I could go back doing yoga as I was skeptical about doing it online, however I am so happy with the program and teachings."Charles, Stockholm
​